We are going to try something a little different this afternoon. Instead of a post about interior design, style, or entertaining I thought it would be fun to have a little chat about something completely different - music.
I want to know what is your absolute favorite movie soundtrack. If you can't narrow it down to just one tell me all of your favorites. My choices are very creative but what can I say these are my absolute favorite movie soundtracks ever.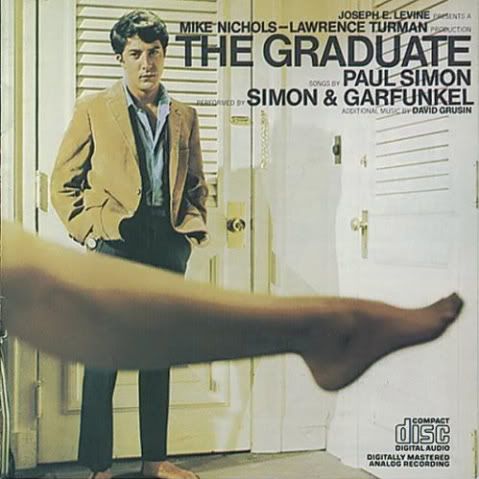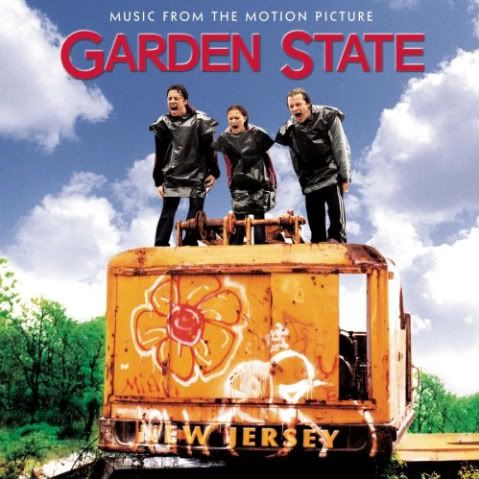 The Graduate soundtrack needs no explanation. I'm an uber Simon & Garfunkel fan so of course I love it. The Garden State soundtrack was such a wonderful surprise. It introduced me to The Shins and Nick Drake, brought Colin Hay back to life and it has a Simon & Garfunkel song on it. The soundtrack won Zach Braff (the compilation producer) a Grammy Award for Best Compilation Soundtrack for a Motion Picture. I have soft spot for Zach Braff because he's a Jersey boy and I loved Scrubs but I think he makes a better Compilation Producer than an actor. Sorry Zach, I still love you.
So, what's your favorite soundtrack? Do you like this chat idea? If this goes well perhaps I'll do it more often.
Update: A tweet from @maggierose just reminded me that I have another favorite - Vanilla Sky. Camera Crowe is amazing.