I was actually planning on taking a day off from blogging today because I'm exhausted. I can't remember the last time I slept straight through the night. I blame our retched mattress for all of the tossing and turn and am headaches. That being said (Curb Your Enthusiasm, anyone?) when something fabulous lands right in my lap I can't wait to share it.
I'm enamored with event planning. In fact, I fancy myself a wanna be event planner. You might remember that about six months ago I shared the news of my business venture, a catering company name
Bon Vivant Events
. The partners and I have made the executive decision to close up shop. I'm actually not too sad about it. The real reason for closing the business is that the executive chef has actually decided to leave the food industry altogether and pursue a career in physical therapy. I'm very happy that he's made this decision, he's the kind of person that walks into a room full of children and then are climbing all over him in two minutes flat. He has a special gift with developmentally challenged children and currently volunteers his time teaching autistic children and children cerebral palsy tae kwon do. I think this will be a very fulfilling career choice for him and I wish him all the success in the world.
To tell you the truth, I was never 100 percent in love with busting my behind the kitchen. I'm definitely more interested in the planning and beautifying. Who knows what the future will hold for me and perhaps I will one day dive into the world of event planning. So for now I'm constantly stashing away ideas and photos of exquisite events. Which brings me to the reason for today's post, I know enough with the rambling already. I've just been introduced to
Birch Design Studio
an event planning firm based out Chicago, IL.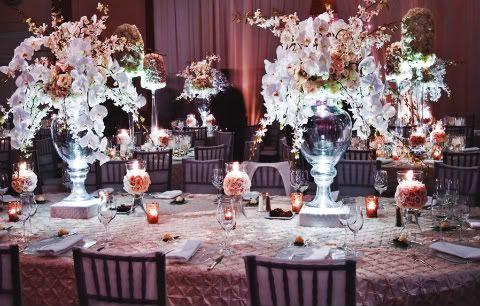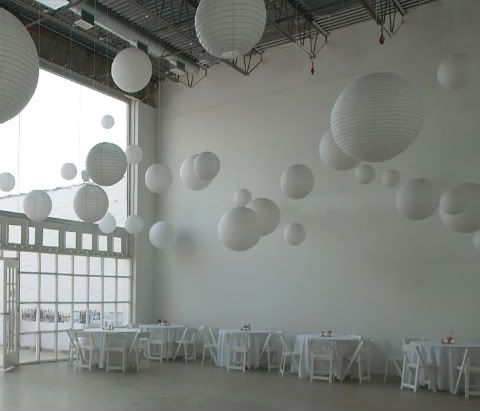 They design incredible events full of fantasy and wonder. I am impressed by how they are able to design events that span many styles and tastes. From the classic to the modern to the romantic, no detail is over looked.
Unbelievable show stoppers, aren't they? These photos are definitely worthy of the inspiration file.