I just discovered [FRAMED] and I'm totally hooked. [FRAMED] is a free, weekly video series that takes you behind the scenes with local, national, and internationally recognized photographers. The show gives you an insight into the photographers creative process, favorite equipment, post processing techniques, studio space - you name it, they cover it. In addition to the photographers featured, the host also includes interviews with the hair and make up teams; wardrobe and prop stylists; and models. You gain a real appreciation for the artist's entire process.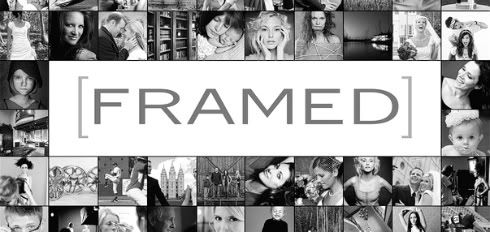 I really enjoyed Episode 3 about
Ryan Muirhead
(he's a riot) and don't miss this week's episode with
Lisa Warninger
including stylist Chelsea Fuss. I have only seen the first four episodes so far but I'm thoroughly inspired. Just placed a film order and I can't wait to start shooting again.