The idea behind today's post my seem a little silly but my intention is for it to be helpful. If you are shopping for a 2010 calendar for yourself or perhaps for a gift I thought you might appreciate a list of what I consider the best 2010 Calendar Round-Ups. So essentially this is a round-up of round-ups, still with me? I pulled a few of my favorites from each list so you get a taste of what is out there but be sure to visit the original posts to view the multitude of wonderful calendars that are available. Each photo links to the shop where the calendar is available for purchase.
The first round-up is brought to us by Decor8 and in true Holly form it is undoubtedly the most comprehensive and organized group of round-ups. She has broken her posts down into groupings of wall, desk, poster style, downloadable, and miscellaneous style calendars.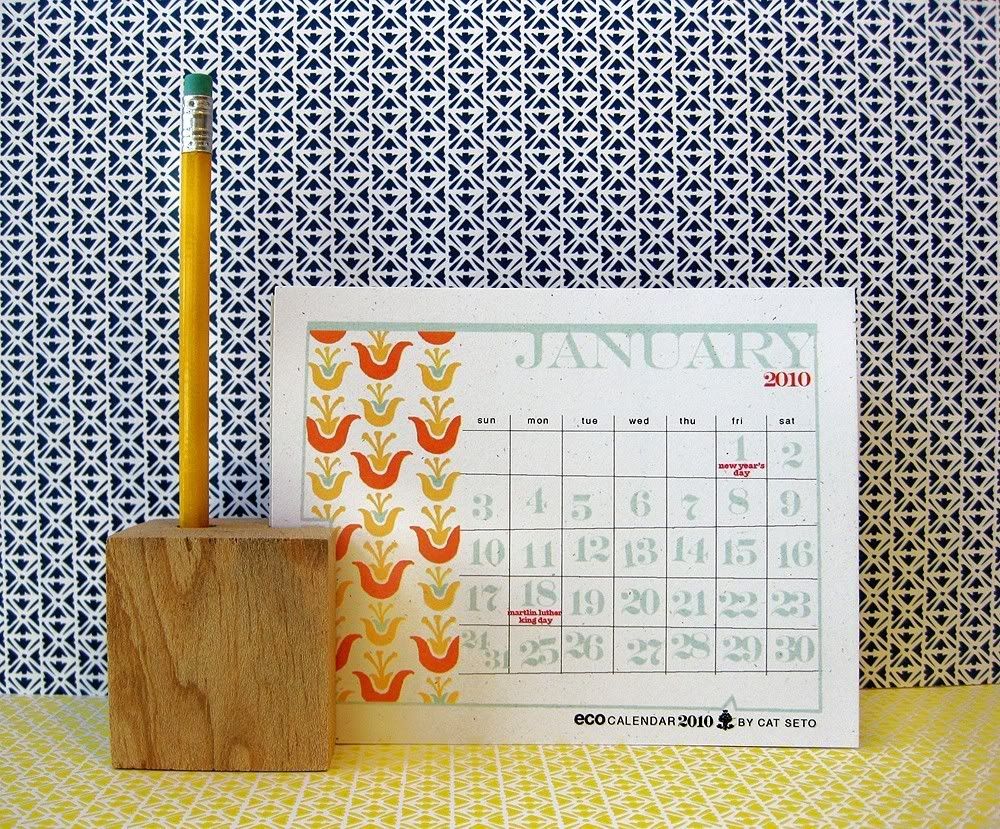 Oh So Beautiful Paper is an oh so beautiful blog that has a three part round-up (starting to get tired of the word round-up) of some beautiful calendars, many that I have not seen on other blogs.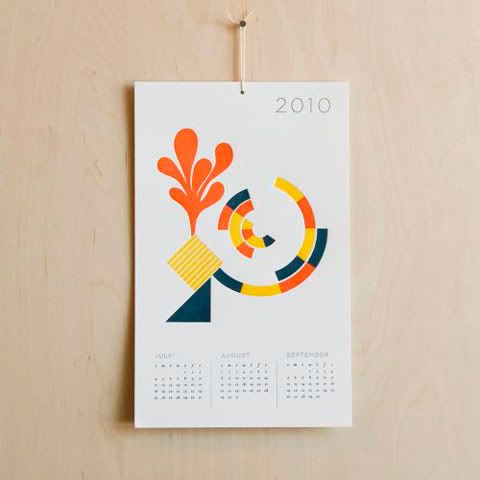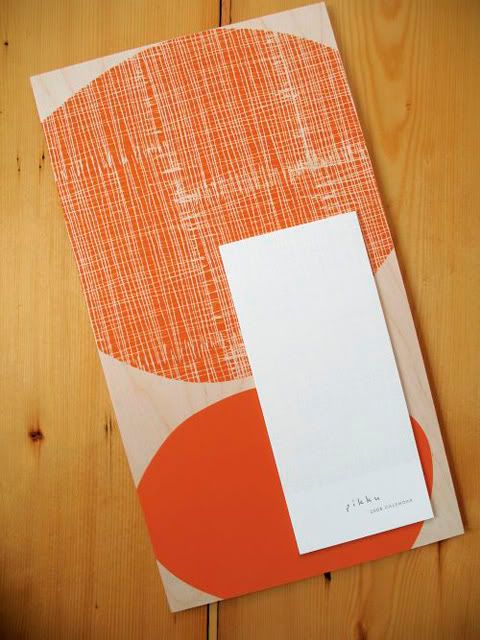 Design Crush is a blog I was not previously familiar with but came across while putting this post together. They have seven, count them seven, posts devoted exclusively to 2010 calendars.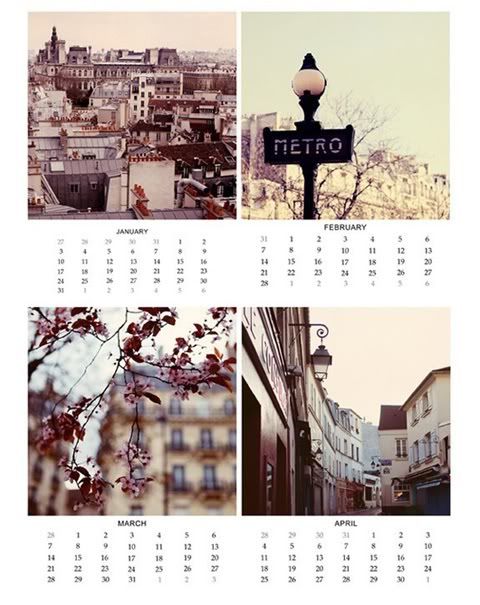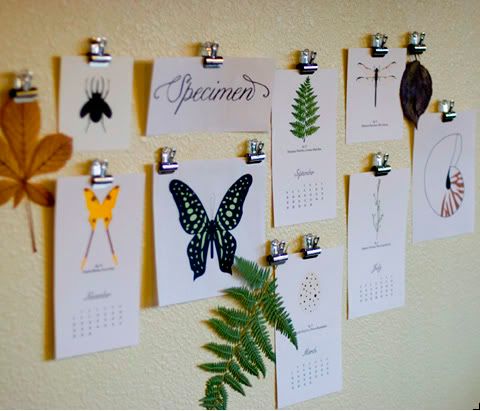 Poppytalk is always on top of what is lovely in the world of handmade products. Check out the three part series on 2010 calendars.



Paper Crave is another blog that is a new discovery for me and it is gorgeous. An entire blog devoted to beautiful paper, sign me up!

Last but not least, a few 2010 calendars that I've come across that have not popped up in one of the many calendar round-up posts out there. The last one on my list you've already seen on Design Evolution but I'm smitten with it and had to include it here too.
Happy shopping!