If the origin of this post title is unknown to you then you must take a minute and watch
this video
. Go ahead, I'll wait for you to return. Now that we've all had a good chuckle we can spend some time drooling over this incredibly chic hotel in Long Branch, NJ. That's right I said New Jersey.
Bungalow Hotel
was designed by the dynamic couple,
Robert and Cortney Novogratz
, who's life and business we are all excited to learn more about on their new Bravo reality series
9 by Design
. I submit this as evidence that the shore towns of New Jersey are not all what you see on MTV. As a matter of fact,
ELLE.com
includes Bungalow on their list of Top 10 Chic Hotels.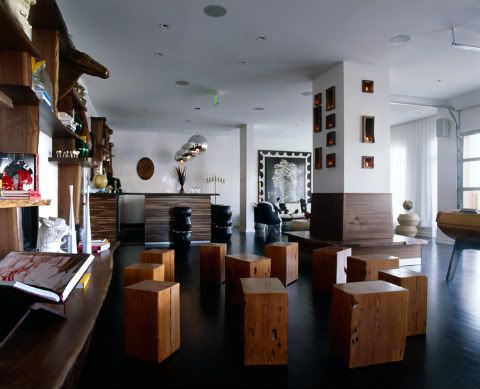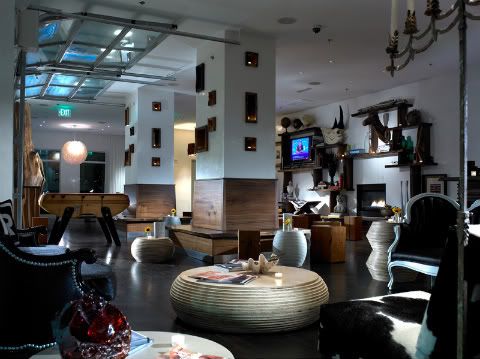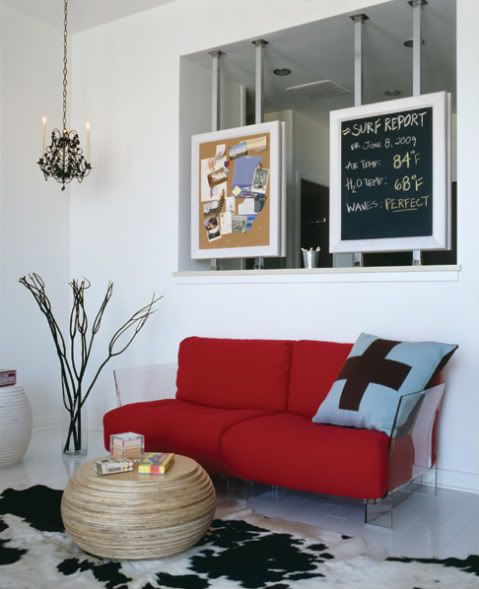 Photo Credits:
Bungalow Hotel