I am really going to have to get better at letting you all know when I'm about to drop of the face of the blog world for a week. Silly me thought that I would have the time/desire to update the blog while having way too much fun at the Sundance Film Festival and skiing on the most incredible mountains I've ever seen. At least I can make it up to you by sharing something beautiful.
One of the movies I saw at Sundance was a short written and directed by Spike Jonze called
I'm Here
. I saw some really wonderful full length films and documentaries but the short
I'm Here
really stuck with me. It's funny, sad, sweet, and heart breaking all at the same time.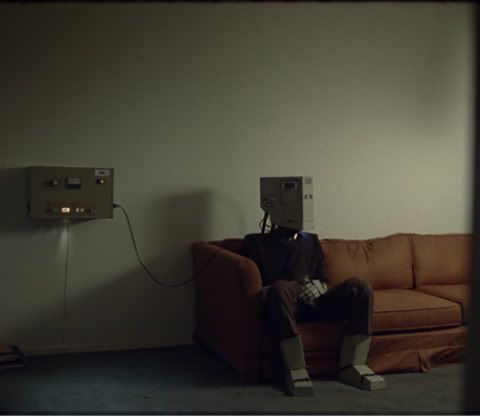 I don't want to tell you too much about it because I want you to see it with out expectations. I'll just tell you it's a bit of Shel Silverstein's The Giving Tree set in modern downtown Los Angeles.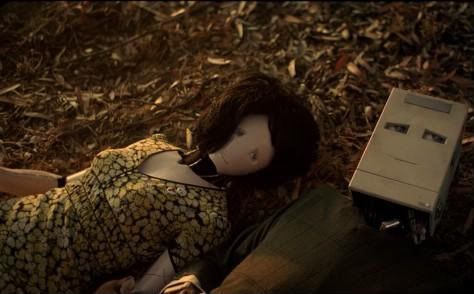 Here's a preview of he film. Please excuse the fact that this preview looks like a commercial for Absolute Vodka but they are the movie's sponsor.
Photo Credits: Image #1 - Me; All other photos care of Spike Jonze and I'm Here