There was a really great response to last week's post about the
color palette generator
available from Big Huge Labs. I thought it would be fun to have a little contest that would let you give the color palette generator a try.
I would like you take a photo of whatever you want and create a color palette from it. Once your palette is generated (like the one below) create a mood board for a room you would design around that palette.
You can create a design for any room you like and your original inspiration photo can be of whatever floats your boat. This will be a great exercise to show you that inspiration for interior design can come from absolutely anywhere.
Here are a few examples of previous mood boards I have created. You are free to create a mood board of any style or format. If you don't have access to photoshop, which is what I use to create mood boards, there are a lot of free online options like
polyvore
,
pinterest
, or
mydeco
.




Once your mood board is created leave a link to it in the comments or you can email it to me
verdugo.designevolution@gmail.com
. Since I'm calling this a contest I'm sure you are thinking "what's the prize?" I'm giving away my copy of the book
Marie Claire Maison: Colour
. Instead of picking "the best" or "my favorite" mood board, because everyone's style is so different, if you participate you are eligible to win the book. I will put everyone's name in hat and pick a winner at random.
You have until Monday, September 20th to leave a link to your mood board AND your inspiration photo/palette in the comments (or you can email)
.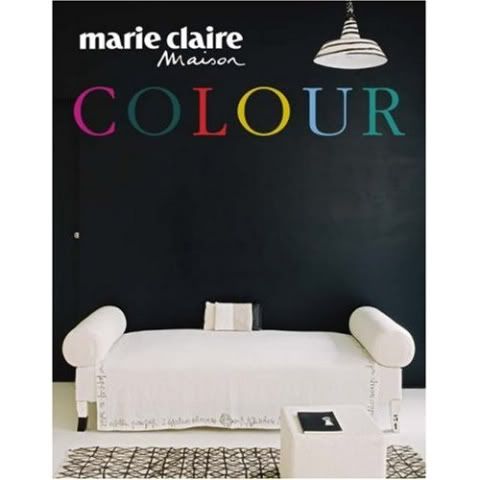 Tuesday I will create a post with everyone's mood boards (if you have your own blog/site feel free to leave the link to that also and I will include it with your mood board) and announce the winner. I look forward to seeing what you all come up with!